Special Announcement!
OUR CAMPAIGN HAS NOW CHANGED.  WE HAVE POSTED THE NEW STORY BELOW.
Help us save or move our Layton location!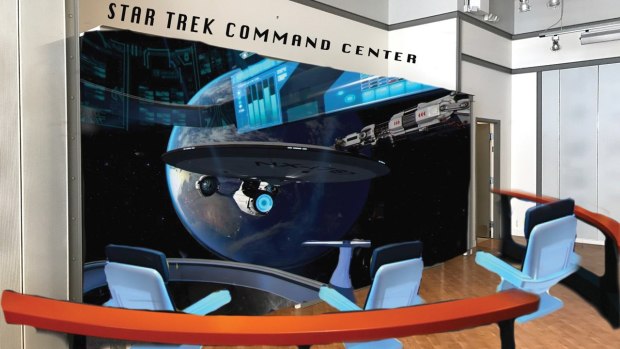 Read the full story on our IndieGoGo or on the newest blog post.
Reserve Time, Book a Party or Corporate Event (check prices and availability here)
That's the number one question we get.  We are a pay-to play model and we want to make VR as accessible and fun for everyone as possible.  Book a simple 30 minute experience at the button above.  We have 4 HTC Vive Bays (For full body experiences) and 10 Cinema Seats for passive experiences like rollercoasters (trust us though, it's anything but passive!)
We do tournaments and want to make VR the next big thing in e-sports. Right now we are only taking tournament entries via phone or the contact form on our website.  Pizza is included at certain tournaments with purchase of entry or watch party ticket.
For parties- you have two options – you can book your next corporate, friend, or family event at the Cinema or Arcade or we will bring it to you and make your next party the happening, cutting edge place to be.  Book a time on our reservation page, or contact us to get our travel to your place rates.
If you are serious into VR, become a member.  Call us, or submit the contact form for details.  Some games are only available to members.
Check out our Games!
If you don't see a pricing option you like – or if you are interested in business or press stuff, contact us here!
If you see a broken link or something else out of place, or you just have a suggestion how we can be the awesomest arcade in the land contact us!  Our customers are the most important part of business!  Thanks.
VR is pretty cool.
"Utahns now have a chance to make their worlds go virtual."  

"Virtualities…brings the fascinating, unsettling experience of virtual reality to Salt Lake City… the wall between real life and a game that feels just like the real thing gets thinner.
Mon-Fri: 12pm – 9pm
Sat: 11am – 10pm
Sun: 12pm – 6pm
The Gateway Mall
86 S Rio Grande Street
Salt Lake City, UT 84101
(385) 355-1997
2nd floor – Across from Discovery Gateway, next to Zumiez
Mon-Fri: 11pm – 9pm
Sat: 10am – 9pm
Sun: 12pm – 6pm
1201 N Hill Field Rd
Ste 1010
Layton, UT 84041
(801) 564-0378
Our products are processed through PayPal or Amazon.
They come from us or if we don't carry the product on hand we work with Amazon to bring it to you.
We want to bring you the best prices, most reliability, and security that you deserve.
Check out our Shop!
Cinema: 15 minutes is $7 for single person and $6 per person if in a group.
Vive: 15 minutes is $13 for single person and $12 per person if in a group.
Haunted House: is $13 for single person and $12 per person if in a group.
Omni: is $20 for 10 minutes or $30 for 20 minutes.
We also do cross-buy bundle promotions where if you get multiple experiences like the Vive and Cinema etc we bundle the prices and knock off some dollars on one of the experiences (Cinema becomes $4, Haunted House becomes $10, Vive becomes $10).
You can book an appointment ahead of time on the  Parties and Appointments Tab (recommended for Thursday Nights, Friday, Saturday, and Sundays).
There are also party rates for groups of 4 or more when booking for 1 or more hours. Check the Parties and Appointments Tab for more information.